Weddings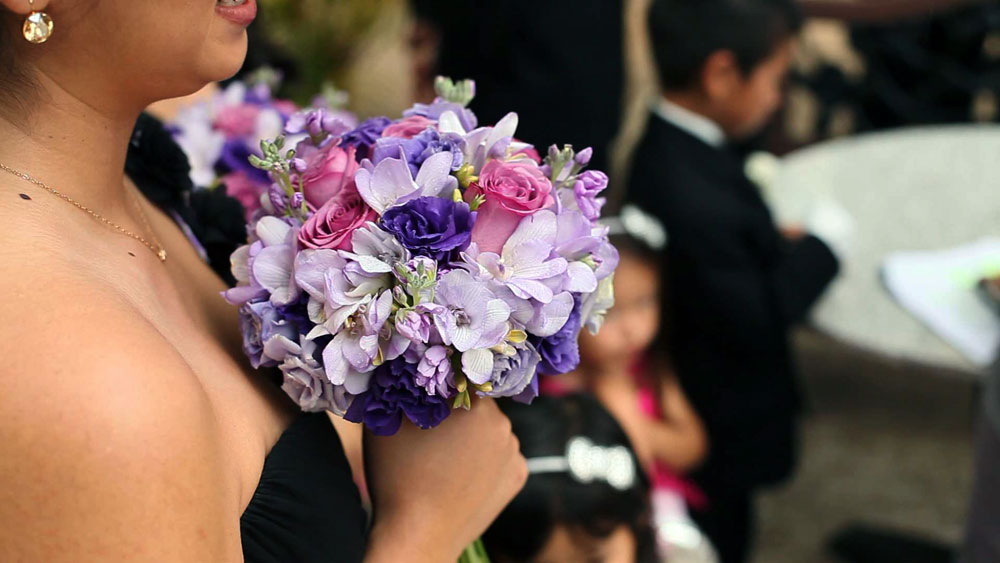 Ikaika Kimura begin his career in video as an Avid Editor in 1993. He has worked with PBS, KITV, Oceanic Cable, and his work has been seen across all local Hawaii stations from TV series to commercial spots. He has been an independent media company since 1999.
In 2001, he created eMotion Media Hawaii after attending a WEVA convention in Las Vegas creating a wedding video division of his company.
With years of experience working on large projects, he has developed an industry changing formula for wedding videos.
It all starts with the most recent up to date equipment & technical workflow.
Second. Our professional staff provides a modern cinematic style video.
And finally... Our creative talent, technical expertise, and passion for producing your wedding video to exceed your expectations.
For more information or to schedule a FREE consultation for your wedding, please visit our sister website: