Drupal Web Design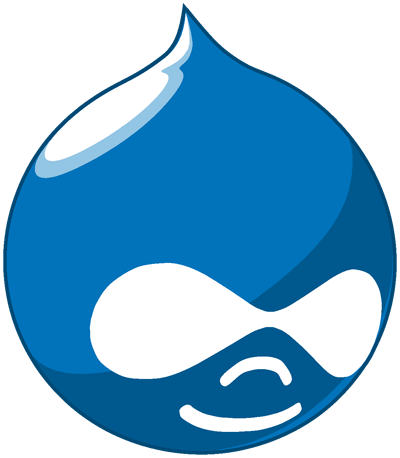 Drupal is a free and open source CMS (Content Management Software) that is written in PHP and uses a SQL Database. It is by far one of the best Award Winning open source frameworks which was started by a Belgium programmer named Dries Buytaert in 2000. The Drupal CMS makes use of modules to allow the website administrators to organize, manage, and publish content of a website over host server with complete ease.
According to many industry experts, Drupal is the best choice for those who are in need for a robust Content Management solution for their websites because it has a full range of distinct features to build dynamic websites. Once installed on a server, we can develop Drupal and enable its administrators or users to publish and manage a large variety of contents or data on websites, blogs, e-commerce applications, and resource directories.
With Drupal's diverse flexibility, it's basic core allows us to develop into anything you want it to be. An online store, forum, blog, brochure website, video gallery or more. Used by many of the Internets top websites as a back-end, it's a proven and effective solution for any web application requirement.