Live Event Coverage with our HD Mobile Flypack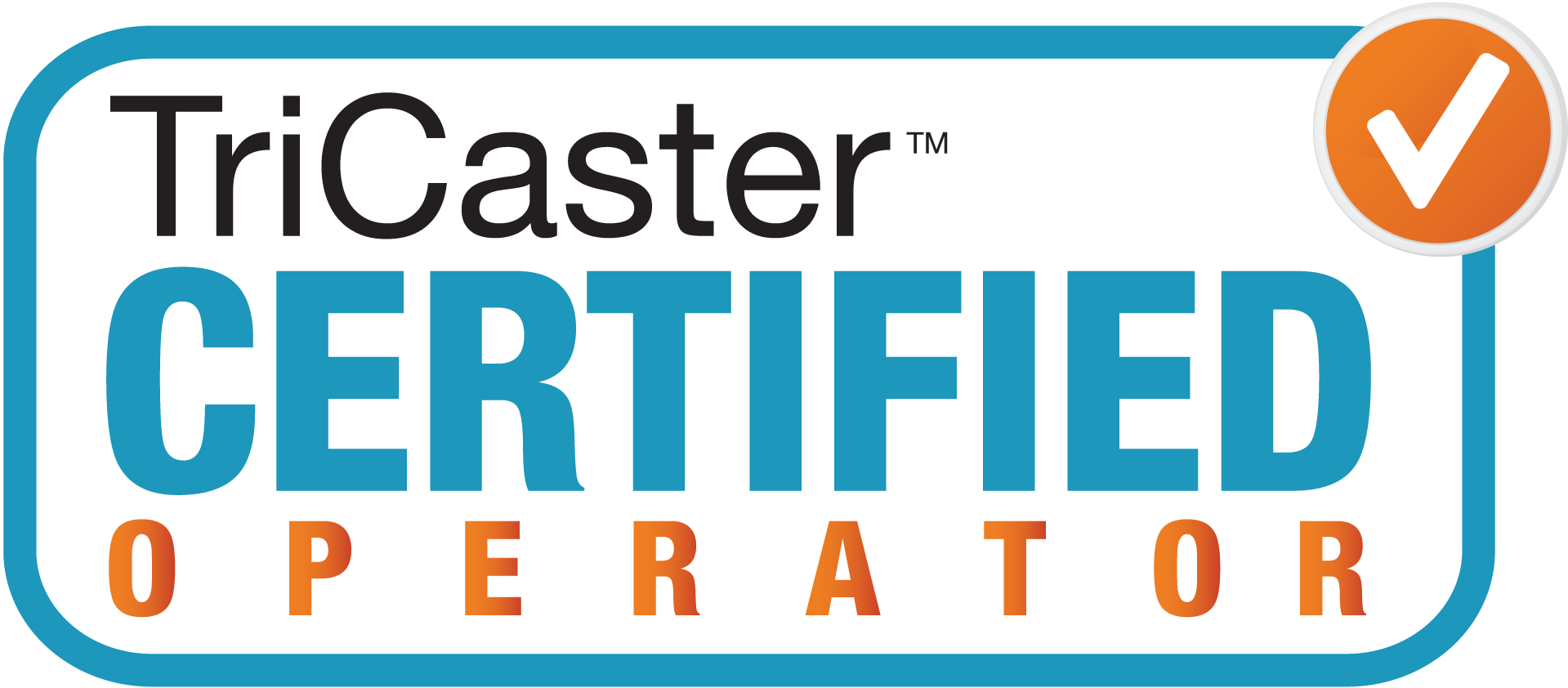 With our new HD Mobile Flypack, we are able to record, stream live to the internet, and broadcast television in real-time. With up to 8 Cameras and 8 sources, our system is perfect for live event coverage such as Music Concerts, Plays, Theater Performances, Hula Recitals, Keynote Addresses, Corporate Meetings, Presentations, Training Tutorials, Sporting Events, and much more. Indoors or Outdoors, our complete system fits in any standard 32" doorway and sets up in less than 45 minutes.
We can also build you a custom graphics package for your event to WOW your clients or guest.
Contact us for a FREE consultation.
Ikaika Kimura is a NewTek Certified TriCaster Operator.